Lirik : Delta Goodrem - Lost Without You
I know I can be a little stubborn sometimes (I say)
A little righteous and too proud
I just wanna find a way to compromise
Cause I believe we can work things out
I thought that I had all the answers
never givin in
but baby since you've gone
I admit I was wrong
All I know is I'm lost without you
I'm not gonna lie
how am I gonna be strong without you
I need you by my side
if we ever say we'd never be together
in the end you wave goodbye
dunno what I'd do
im lost without you
I keep trying to find my way
and all I know is im lost without you
I keep trying to face the day
I'm lost without you
How am I ever gonna get rid of these blurs
baby I'm so lonely all the time
everywhere I go I get so confused
your the only thing thats on my mind
On my bed so cold at night
I miss you more each day
only you can make it right
no I'm not too proud to say
All I know is I'm lost without you
I'm not gonna lie
how am I gonna be strong without you
I need you by my side
if we ever say we'd never be together
in the end you wave goodbye
dunno what I'd do
I'm lost without you
I keep trying to find my way
and all I know is I'm lost without you
I keep trying to face the day
I'm lost without you
If I could only hold you now
make the pain just go away
can't stop the tears from running down my face (ho)
All I know is I'm lost without you
I'm not gonna lie
how am I gonna be strong without you
I need you by my side
if we ever say we'd never be together
in the end you wave goodbye
dunno what I'd do
I'm lost without you
I keep trying to find my way
and all I know is im lost without you
I keep trying to face the day
an all I know is
I'm lost without your love
I keep trying to find my way
and all I know is
I'm lost without you (ho)
I'm lost without you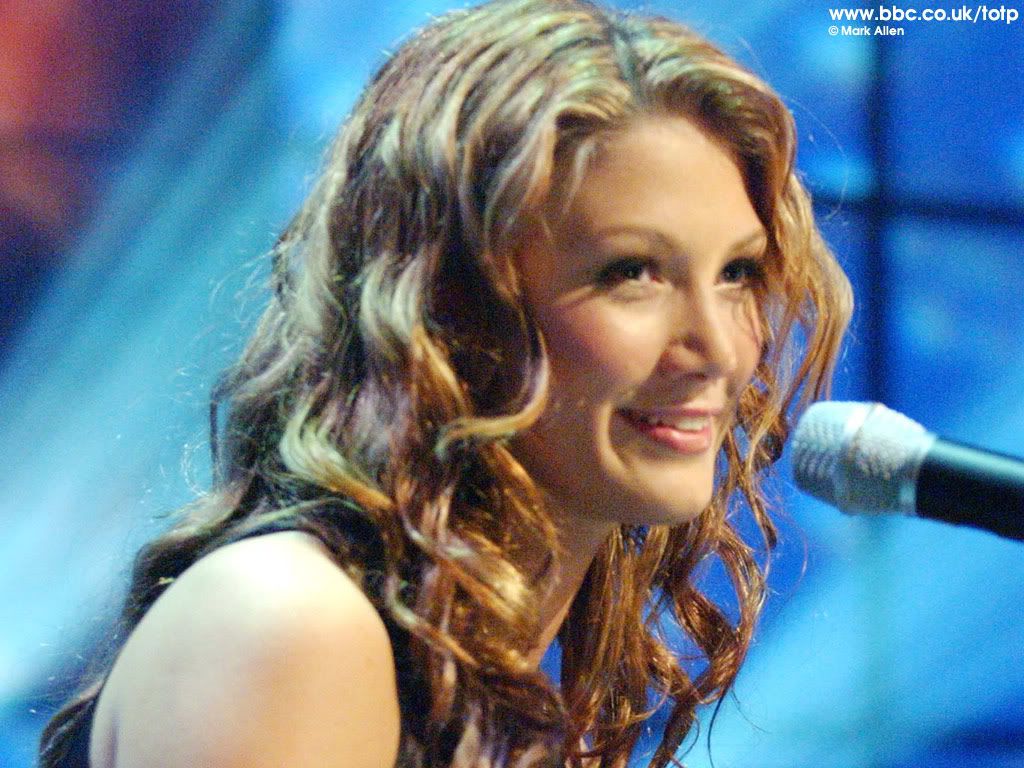 Source
firul says
"tak sangka seh..lagu nih best ..aku suka....hope korang pon suka...nak mp3 die ?.. kasi mintak sama aku..hahaha.......btw, thanks to my colleague,

siti delima

coz giving me the mp3 and

lagu best

coz leaving the lyrics on my shouts .(u make me curious to search for the mp3..heheh)..really appreciate what both of u have done ..thanks. "
posted by PuTERAKL @ 2:38 PM |
______________________________________________________________